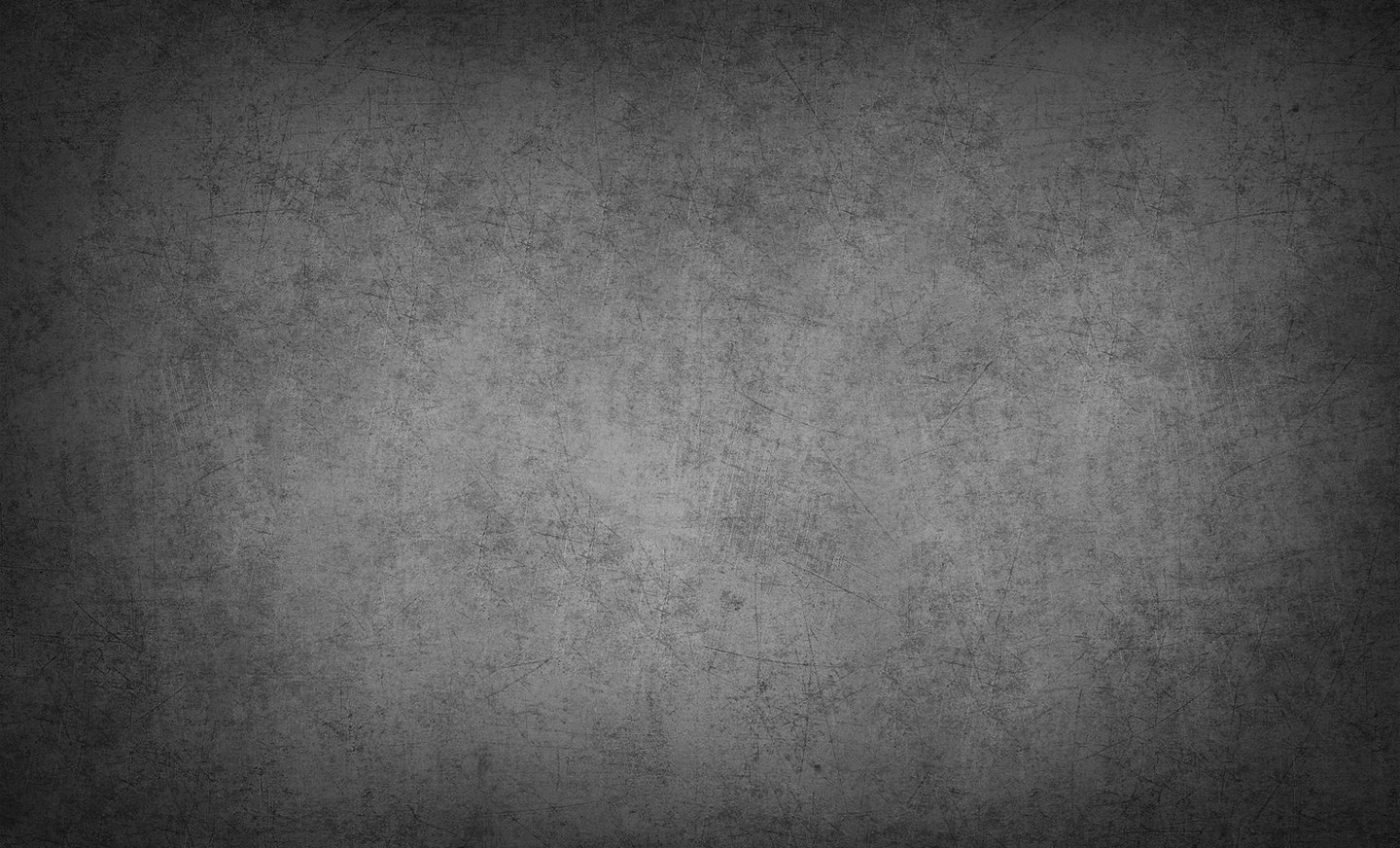 VISION
To become a leading company to satisfy customers, who are looking for something different. To improve and beautify their daily lives, by providing them with the ultimate knowledge of our products with innovative marketing and impeccable service.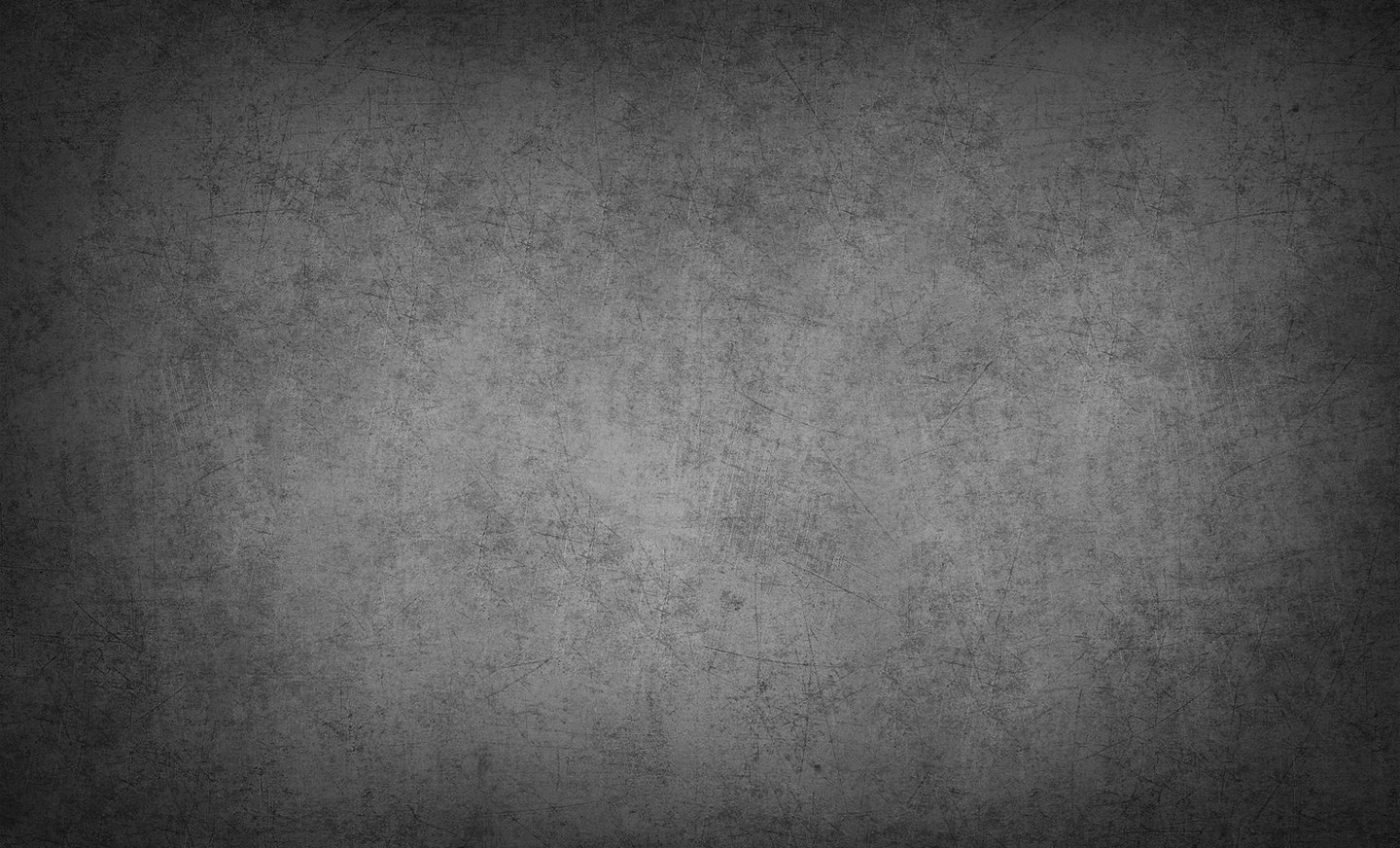 GOALS
To inspire our customers by providing them with exclusive brands, high quality products that make life better.
BEAUTY VIBES was founded in 2019 by a team who have been working in the beauty industry for more than 20 years. We import and distribute across the country some of the world's most famous, innovative and niche brands, offering a fresh approach to Beauty and Lifestyle. Consequently, we share the same common interest in protecting the planet with a developed sense of responsibility for environmental issues.